2018 Golden Tee Golf Home Arcade Game Without Monitor Stand
Product Code:
51398
UPC Code:
Condition:
New
Brand:
Incredible Technologies
Estimated Arrival:
Status: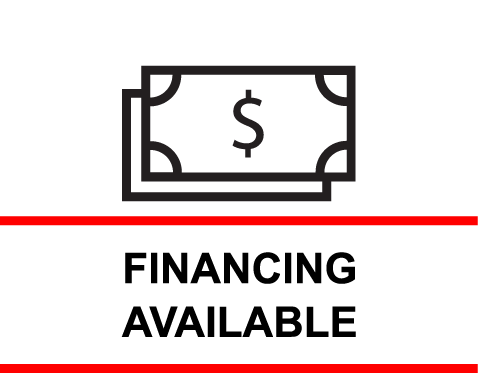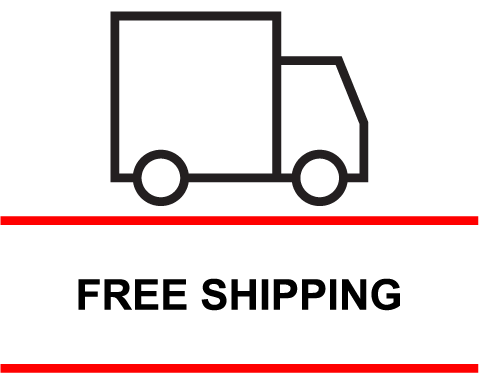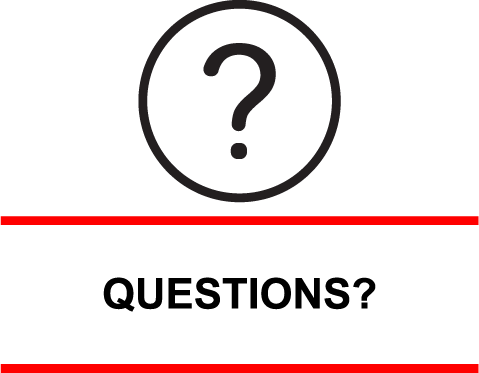 2018 Golden Tee Golf Home Edition - Monitor and Monitor Stand Not Included

Now with 67 courses! Also includes a 3 month online subscription trial.This is a factory official game direct from Incredible Technologies.

LIVE Tournaments and Stat Tracking (with Online Subscription):
With the Golden Tee Home Edition and Online Upgrade you can compete against Golden Tee players around the world in Glory and Stats Play, both of which are available on the Golden Tee Home Edition ONLY with a monthly or yearly subscription ($9.95 monthly or $99.95 yearly) Test your luck in as many 20-person Glory Play contests as you please, or try to topple personal bests while playing in Stats Play with your trusty equipment available. Want to see how you stack up worldwide? Play one game on each course during a month and receive a Golden Tee World Ranking. You'll also be able to monitor your progress on your game with your Golden Tee Web Account or GT Caddy for IOS and Android.
Golden Tee Online at Home can now download the GT Caddy app and play in private contests (for money, if desired) against other people. The states that can't bet money but can still play Invitationals are South Dakota, Louisiana, New Jersey, Alaska, and Canada. There is a .50 fee per person paid to IT to play a tournament.
Link to GT Caddy app video.
Golden Tee Golf offers players a more laid back video golf experience without taking away the competitive factor that has made Golden Tee the barroom staple it is today.
With calmer winds, gentler slopes and easier greens for easier putting, Golden Tee Golf is the perfect game to introduce players to the Golden Tee brand.

EXPANDED COURSES
Seven New Courses
Five New 18-Hole Courses
PLUS Two Reimagined Courses from GT Fore!
Night Golf
Time Released Tee Positions
EXPANDED GAME FEATURES
New "Release" Spin Type
Smooth Turning in Casual Play
Two New Club Sets
Two New Ball Types
Camera Lock
Real-time Hole-By-Hole Leaderboards
EXPANDED CUSTOMIZATION
More Unique Clothing Items and Accessories
More Crazy Putters
Expanded Ball Effects
Animated Golfer
All New Female Heads
EXPANDED ENTERTAINMENT
Exclusive content for GT Caddy mobile app
Larger Invitational Contests
Time Released Features Throughout the Year
**This unit is not wireless and may have additional requirements to connect on line for the paid on line subscription.**
Showpiece™ Cabinet Only
Golden Tee 2018 - Showpiece™ Cabinet Only
Length:
Width:
Height:
Weight:
Game Room Guys sells only the highest quality products. This manufacturer offers a 90 day limited warranty. If you have any questions, concerns, or would like more details about this warranty, please give us a call and we will be happy to help.
Customer has 30 days to return the item from the date it was received.
The item must be returned in its original condition and packaging.
Customer pays for return shipping.
Customer will receive a full refund or item exchange.